About Civic Renaissance
Civic Renaissance is a publication, newsletter, and learning community dedicated to ennobling our public discourse with the wisdom of the past. CR founder and curator Alexandra Hudson is an award-winning writer whose forthcoming book on civility will be published by St. Martin's Press.
Civic Renaissance exists to create a public forum for civility, grace, and conversation dedicated to the betterment of the human condition.
We aim to embody the intellectual humility, the zealous curiosity, and the passion for learning that is direly needed in our world today.
In our courses, Civic Renaissance explores the building blocks of human community and the conditions of human flourishing. The best of the old is revived and applied to the challenges we are facing here and now.
Civic Renaissance courses focus on civic and intellectual renewal: They explain why such renewal is needed and how we can achieve it, including by looking at examples of where it is occurring today and where it has occurred in the past.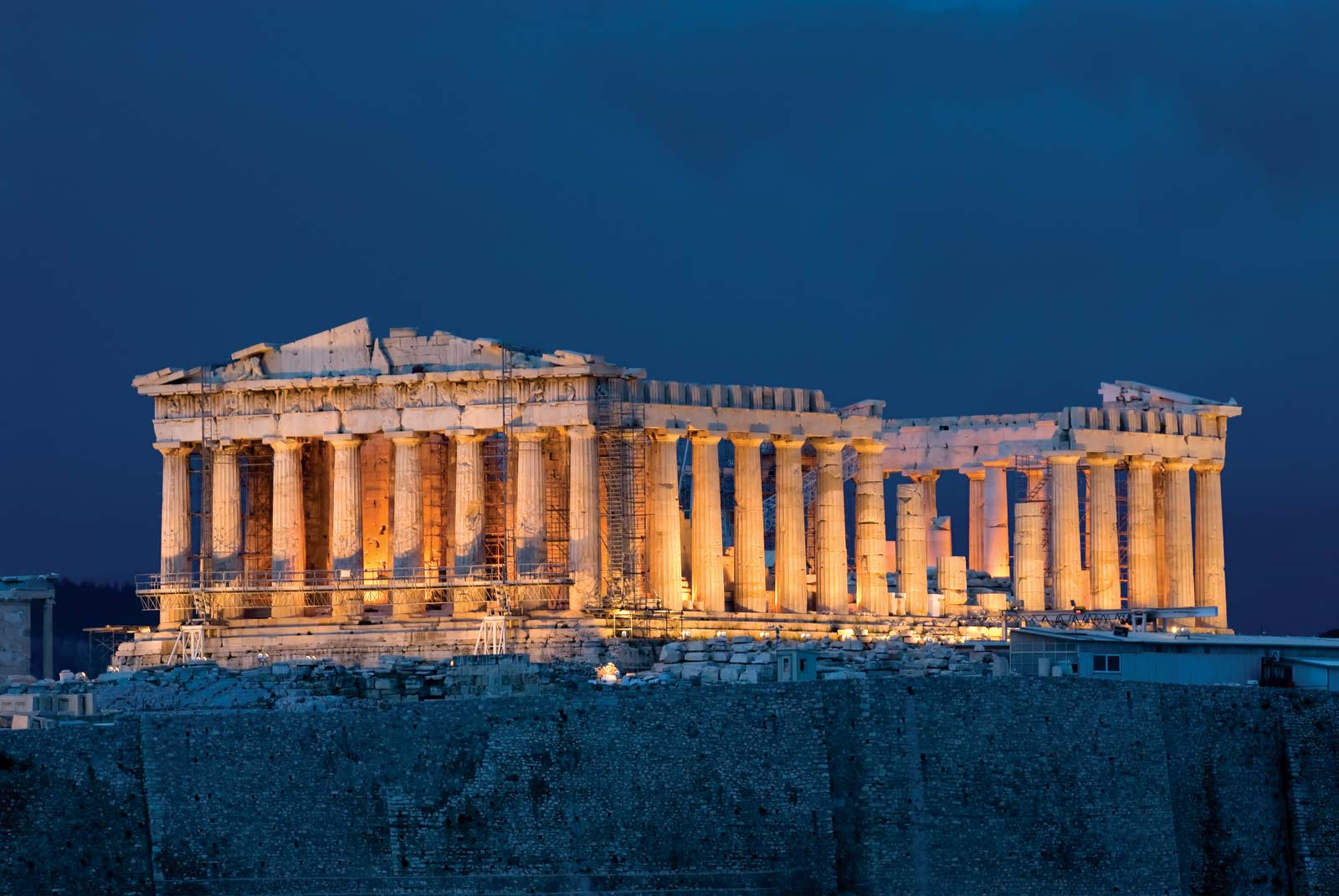 Greek Mythology In Ten Minutes
Why Greek Mythology Today?
In our fast paced and modern world, what relevance might stories from thousands of years ago have for us today?
In this mini course, you will understand the basics of Greek mythology, why it matters, and how understanding it will improve your life today.
Register by clicking HERE.
About Alexandra Hudson
Alexandra is passionate about the way that storytelling and ideas can change people's lives. She earned her Master's degree in Public Policy at the London School of Economics as a Rotary Scholar, and has served at the local, state, and federal levels of government and policy—including a recent appointment at the U.S. Department of Education. She was awarded a 2019 Novak Fellowship for her original reporting and analysis on civility, public discourse, and civil society in America.
Now a full-time journalist and writer, Alexandra is an in-demand speaker and commentator, appearing frequently on local, national and international television outlets such as CBS, Fox News, and others. She is a regular contributor to USA Today, and also writes for The Wall Street Journal, TIME Magazine, POLITICO Magazine, Newsweek, and other nationwide outlets.
I absolutely LOVE learning with Alexandra! I so appreciate her intention to remind us of the roots from which we came, teaching those of us who were not exposed to or studied more in depth about the Classics in such down-to-earth language. Her ability to translate the important principles of the early "Thinkers" into easily understandable modern language for people in all walks of life is truly a gift. "Stories" and "Pictures" ignite my personal imagination, and she offers both!
—Rita C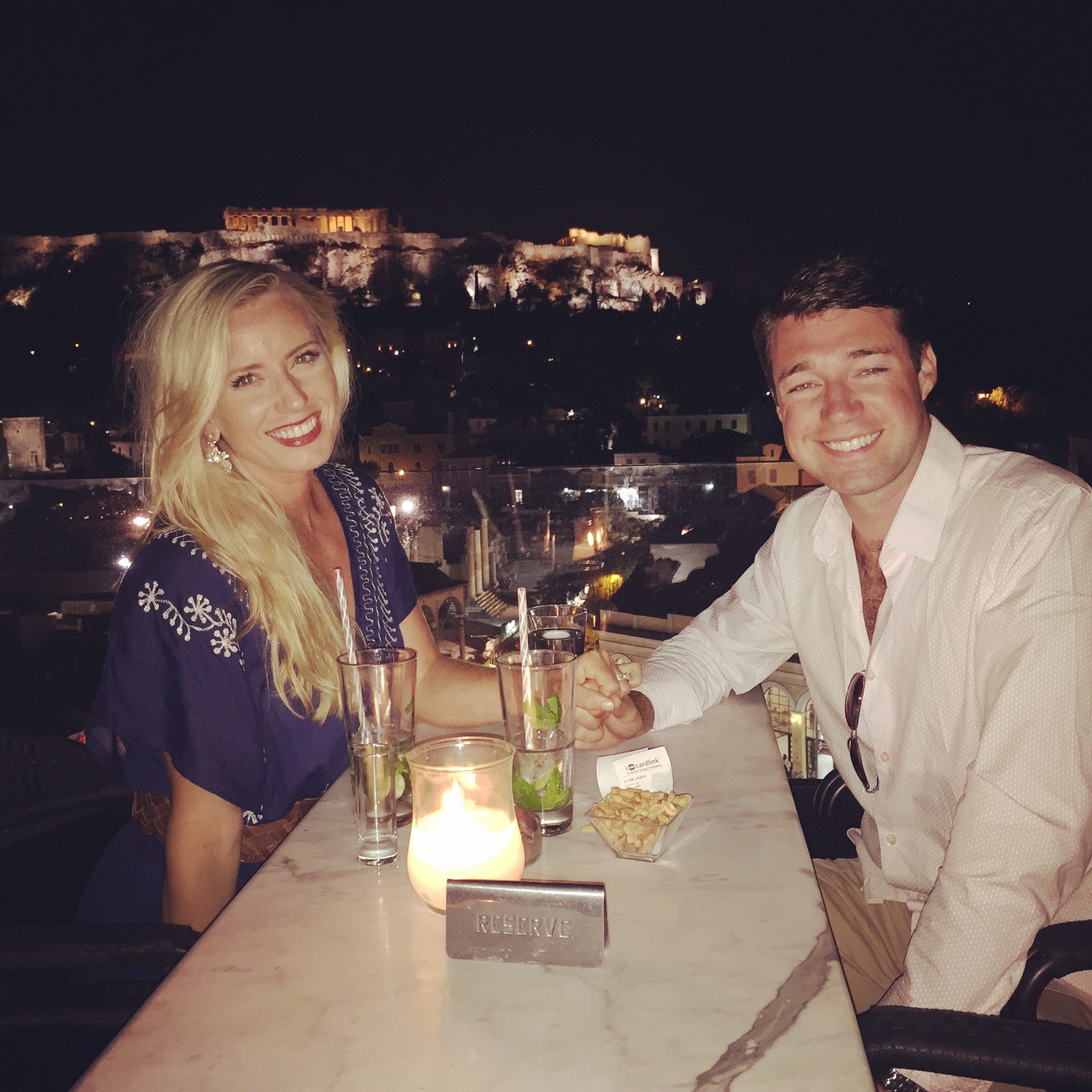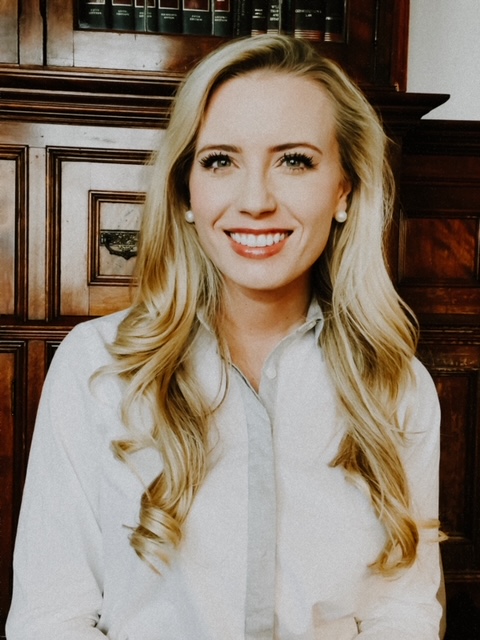 Hi, I'm Alexandra Hudson...
I'm the founder and curator of Civic Renaissance, a newsletter and community of learners dedicated to elevating our public discourse and healing our divides through reviving the wisdom of the past. I'm a lifelong lover of ideas and history, and I'm passionate about their potential to help us in our lives today. I'm a journalist and writer, working on a book for St Martin's Press on civil discourse. I'm thrilled to learn from the wisdom of the past alongside curious people like you.
Thank you for being here!
Check your inbox to confirm your subscription