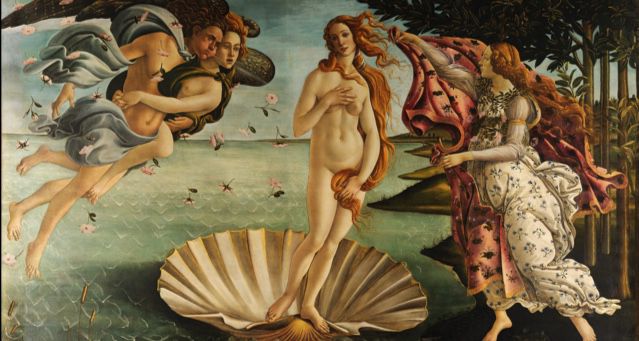 Why Greek Mythology Today?
In our fast paced and modern world, what relevance might stories from thousands of years ago have for us today?
In this mini course, you will understand the basics of Greek mythology, why it matters, and how understanding it will improve your life today.
Why Greek mythology in ten minutes?
Watch an overview of this course here!
Thank you for enrolling in Greek Mythology in Ten Minutes, produced by Civic Renaissance with Alexandra Hudson! Check your inbox to confirm your subscription. We're so glad to have you on this journey with us!